12-Reamker
19,00€
Signed and stamped by hand.
A4 21 x 29,7 cm printed on art high quality Cygne uncoated art paper 300g with archival ink (sold without frame)
A description of the character in French, English and Khmer can be found at the back, as well as a part of the family tree of the Reamker
The complete collection from 01 to 12 allows you to reconstitute the whole family tree
The reconstitution of this family tree is based on my personal research. It does not intend to be exhaustive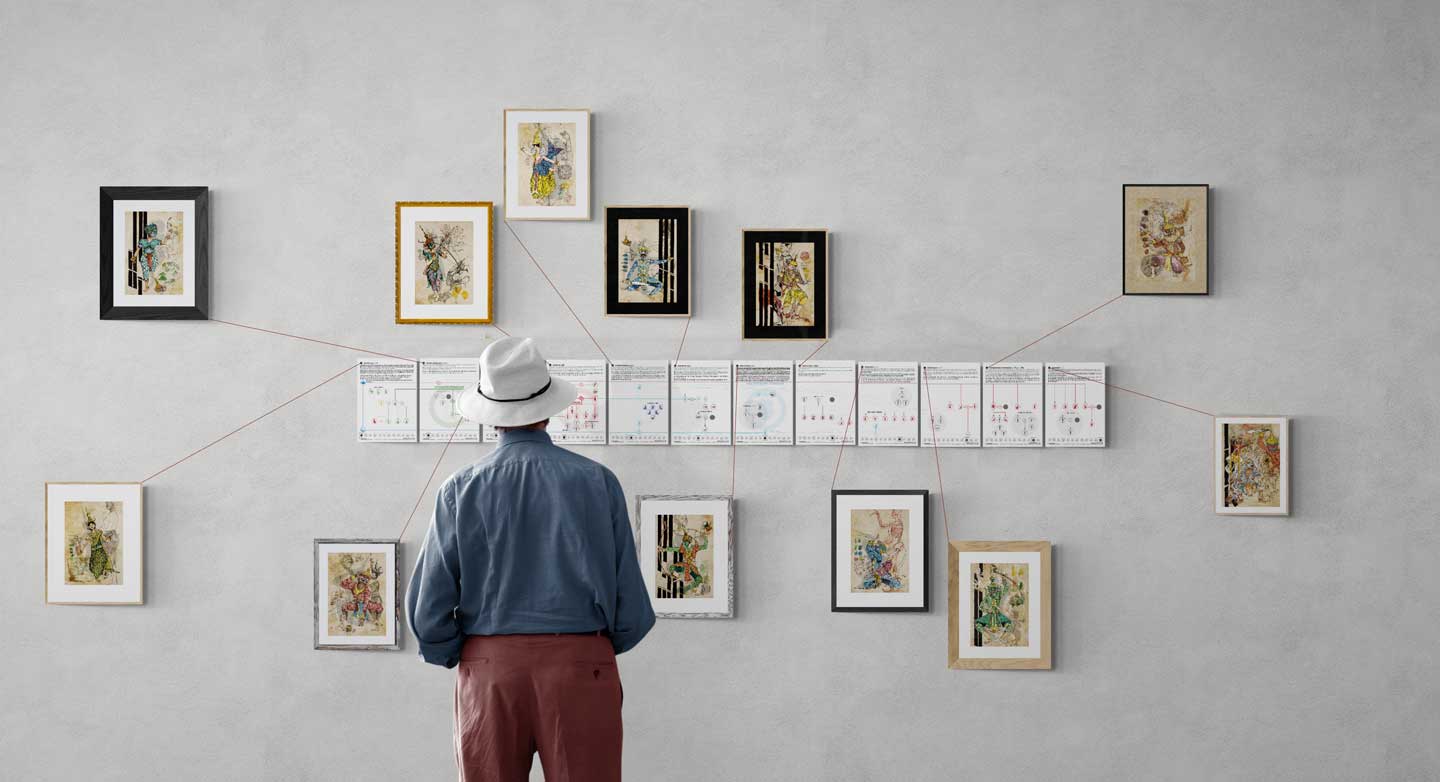 Out of stock
The Ramayana is an epic of 48 000 verses attributed to Valmiki between 600 BC and the beginning of our era. It is one of the founding texts of Hinduism and Hindu mythology. Transmitted orally, it was exported from Japan to the Maldives, through Vietnam or Mongolia.