02-Surpanaka
19.00€
Signed and stamped by hand.
A4 21 x 29,7 cm printed on art high quality Cygne uncoated art paper 300g with archival ink (sold without frame)
A description of the character in French, English and Khmer can be found at the back, as well as a part of the family tree of the Reamker
The complete collection from 01 to 12 allows you to reconstitute the whole family tree
The reconstitution of this family tree is based on my personal research. It does not intend to be exhaustive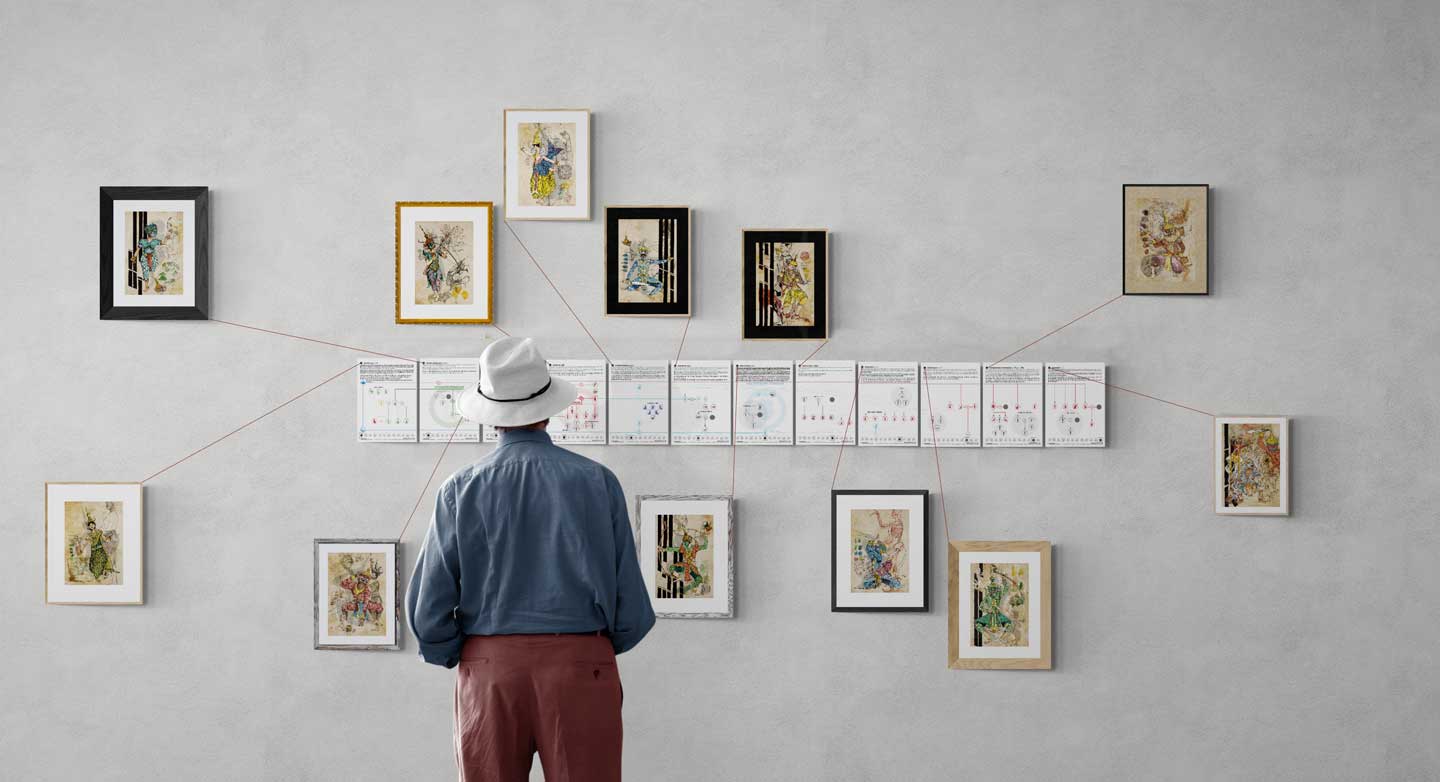 Only 2 left in stock
Neang Surpanakha, niece of Krong Reap is very ugly. Looking for a husband, she met Preah Ream and tried to seduce him. Insistent, Preah Leak cut off her nose and ears.