09-Mecchanub
19.00€
Signed and stamped by hand.
A4 21 x 29,7 cm printed on art high quality Cygne uncoated art paper 300g with archival ink (sold without frame)
A description of the character in French, English and Khmer can be found at the back, as well as a part of the family tree of the Reamker
The complete collection from 01 to 12 allows you to reconstitute the whole family tree
The reconstitution of this family tree is based on my personal research. It does not intend to be exhaustive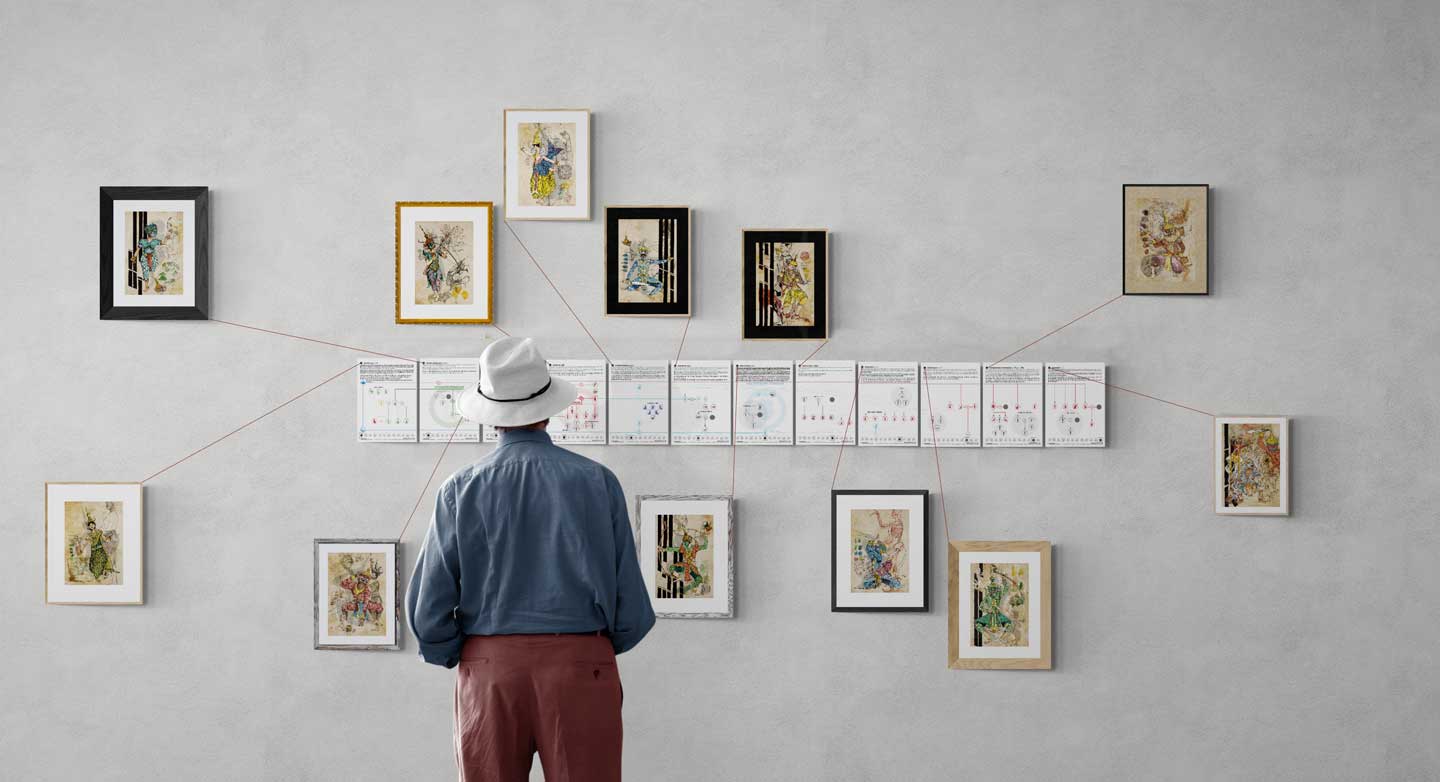 In stock
When Hanuman went to the region of Batdal to find Preah Ream then he met Mechanub. They fight, by seeing the ferocious power of this monkey with a fish tail, Hanuman asks him who is he? Then he realizes that he is fighting his own son. Hanuman has another son with the yeak Neang Ponyakay, who is called Asophat.