01-Sita
19.00€
Signed and stamped by hand.
A4 21 x 29,7 cm printed on art high quality Cygne uncoated art paper 300g with archival ink (sold without frame)
A description of the character in French, English and Khmer can be found at the back, as well as a part of the family tree of the Reamker
The complete collection from 01 to 12 allows you to reconstitute the whole family tree
The reconstitution of this family tree is based on my personal research. It does not intend to be exhaustive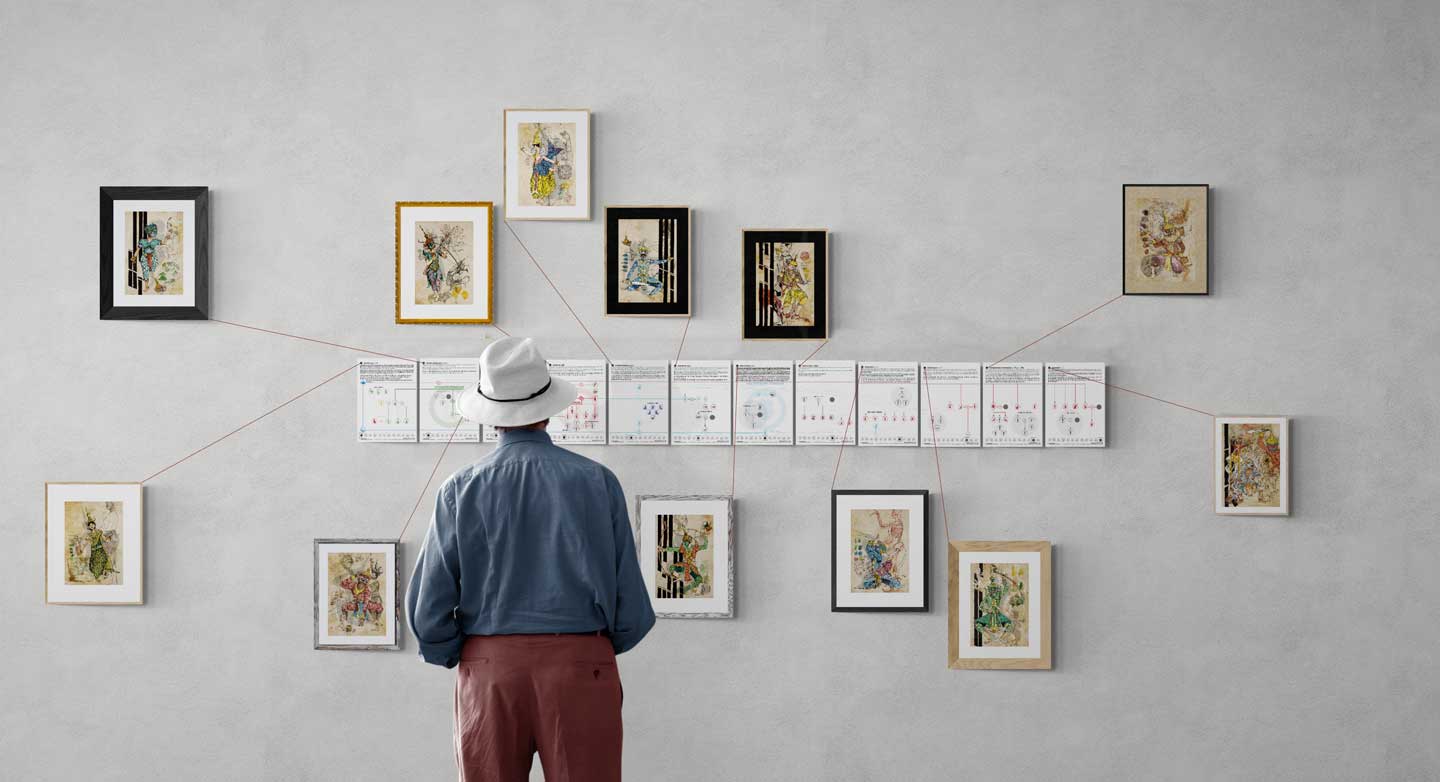 Out of stock
Neang Seda also called Sita is one of the most important protagonists of the Reamker. Abandoned daughter of Krong Reap, she was taken in the Yamuna river by the king of Mithila. When she was grown up, she proclaimed that she would be married with who would succeed in raising the bow of Aradhacandr. It was Preah Ream who emerged victorious from this competition. Unfortunately, once he returned home, Preah Ream's mother-in-law was determined to make her son Bhirut reign over the kingdom of Ayodhya.